What is your favorite anal toy?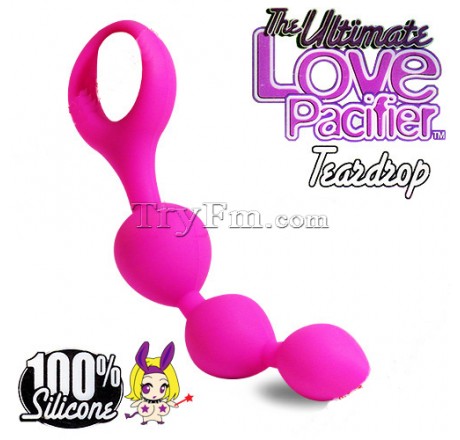 Mine is The lil man. I like to leave it in during intercourse sometimes and it gives me that extra edge when I climax.
The lil man looks like an interesting plug. My favorite anal toy is still the hard and heavy njoy Pure plug in size medium.
The B-Bomb is my wife's favorite. She also likes the Magnum for simulated-DP. I prefer the Magnum and O2 Revolution when it's my turn.
Hmmm… probably the large Sasha Grey. It has the right combination of giving that full feeling, yet still moving enough to make me feel good. The weight of the glass is really nice as well.
I love my glass plug Neptune. I have trouble keeping in traditional plugs and Neptune is just perfect! Plus it's glad so super easy to clean and maintain.