The best lubricants for anal sex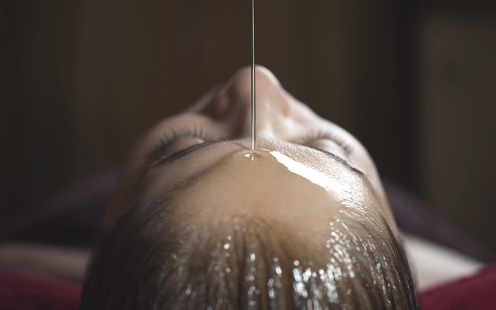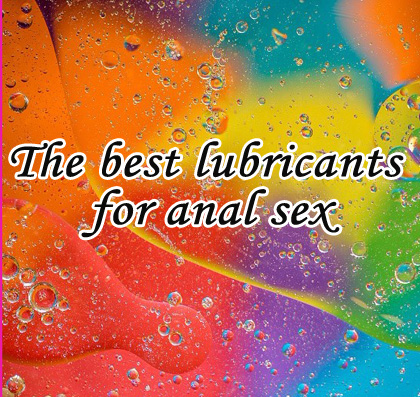 Many couples are curious about anal sex, but worried that it will be painful. In addition to making anal sex more comfortable, using a lubricant is helpful for any type of anal penetration, since the anus does not naturally lubricate and discomfort or even tearing may result.
The best kind of lubricant for anal sex is typically a silicone-based formula. Whether it's a penis, a strap-on dildo or some other type of anal sex toy, silicone-based formulas are designed to last longer and offer more slipperiness for helping with penetration, and can be applied to the penis, anal opening and/or toys. Just be sure to check that the toy you're using isn't made of silicone, in which case a water-based lubricant is best. Silicone-based lubricants can break down silicone sex aids, making them unsafe for use.
Remember, if you're using a water-based lubricant, you may need to reapply it a few times, since the body easily absorbs these formulas. Silicone-based formulas tend to last longer. Most importantly, make using a lubricant fun and give yourself a chance to get used to it.
Oil-based lubricants are not as commonly used, as they tend to be thicker and messier than other formulas, though some like them for their all-natural ingredients. Oil-based lubricants are unsafe to use with condoms, diaphragms or other latex contraceptives or toys, since they can break down the materials and increase the risk of pregnancy or STI transmission. This includes products such as baby oil, olive oil, and body cream.