FACE-OFF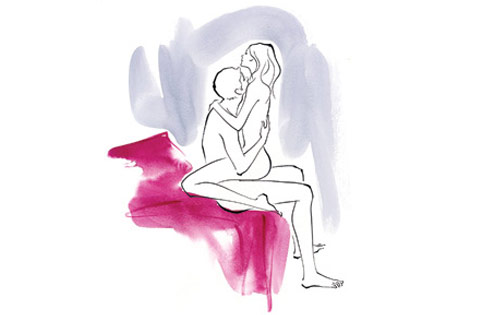 How
He sits on a chair or the edge of the bed; you face him, seated on his lap.
Benefit
You're in control of the angle and depth of the entry and thrust. Being seated provides support, so it's great for marathon sex.
Bonus
Let your fingers (and hands) do the talking. Once seated, you can put your hands anywhere on your body or his to make things more interesting.