X-FACTOR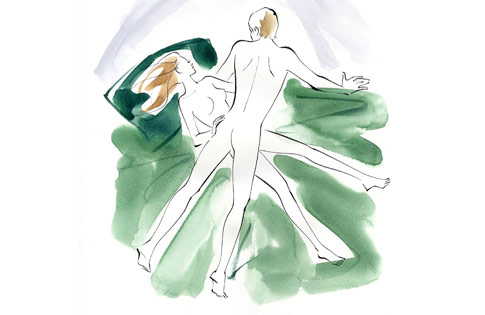 How
He enters you from the missionary position, then slides his chest and legs off your body so his pelvis is in the same location but his limbs form an "X" with yours.
Benefit
You feel more of his body in motion.
Bonus
Use this unique angle to massage his back, butt, or legs as he thrusts.