Let's check this "sexy look" out, oh gosh, I wanna get one tail now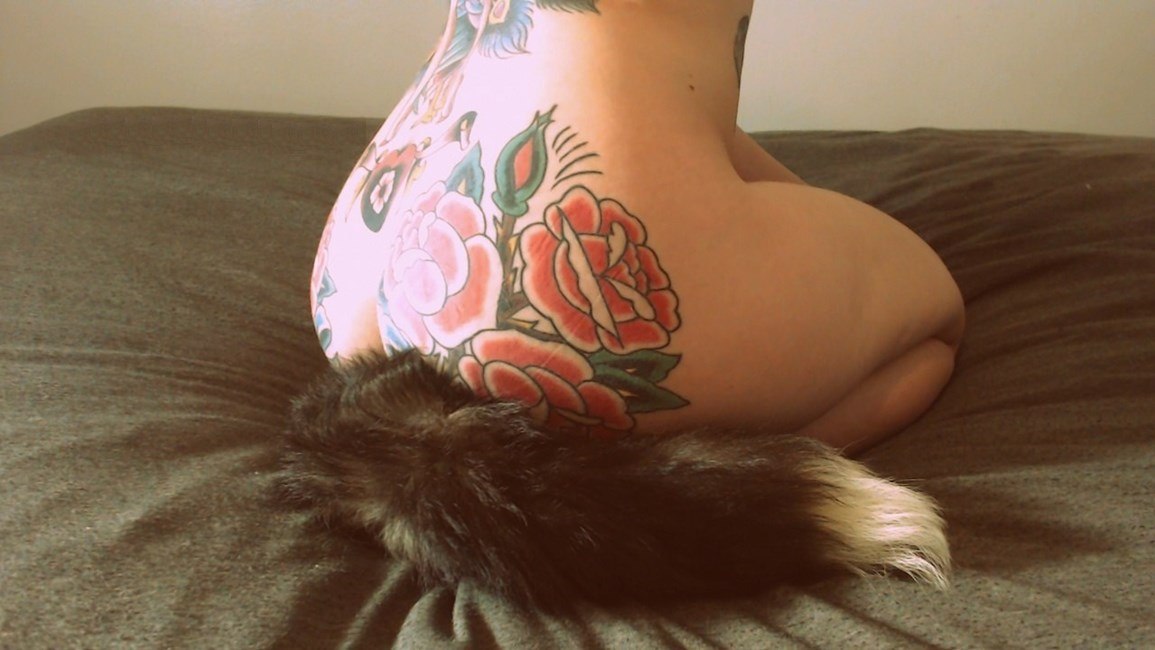 Sexy lady with furry tail anal plug shake shake in uptown funk by Bruno Mars.
Animal tail anal plugs for hot girls. You can purchase the plugs on TryFm.com with reasonable prices. Let's go get more fun in bedrooms.