Special underwear protect male from AIDS or STD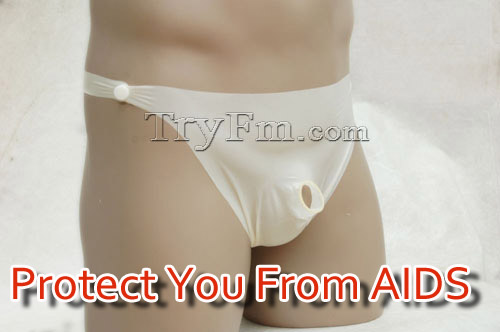 Is there any chance that you worried about the aids infection even in the protection of condom when you were hooking up with a girl ? We present you this latex underwear that no one else has. It can lock the condom ring and protect your body from THAT disease you never want to have.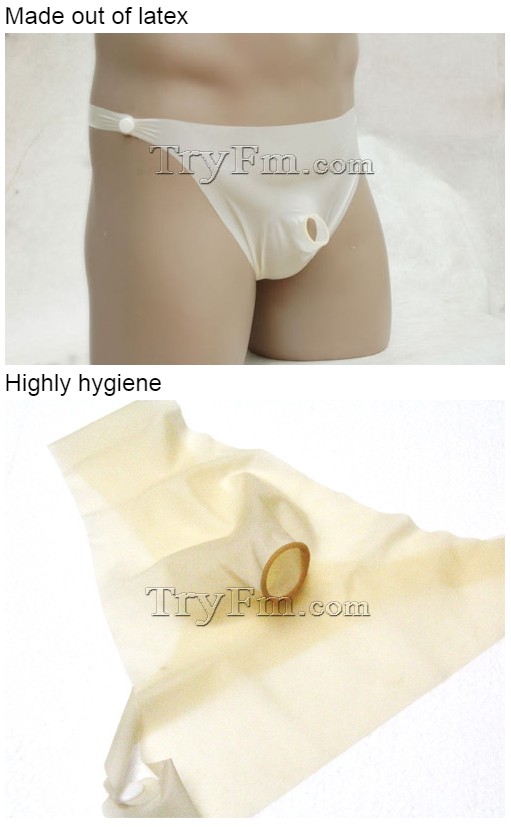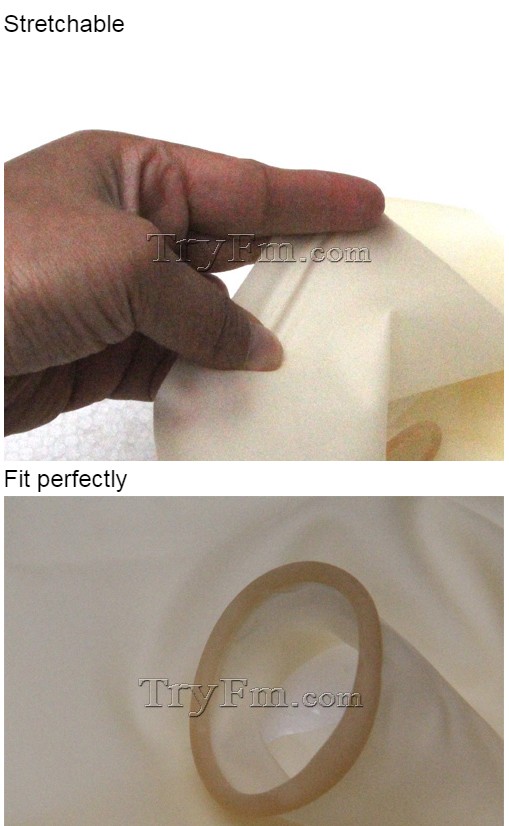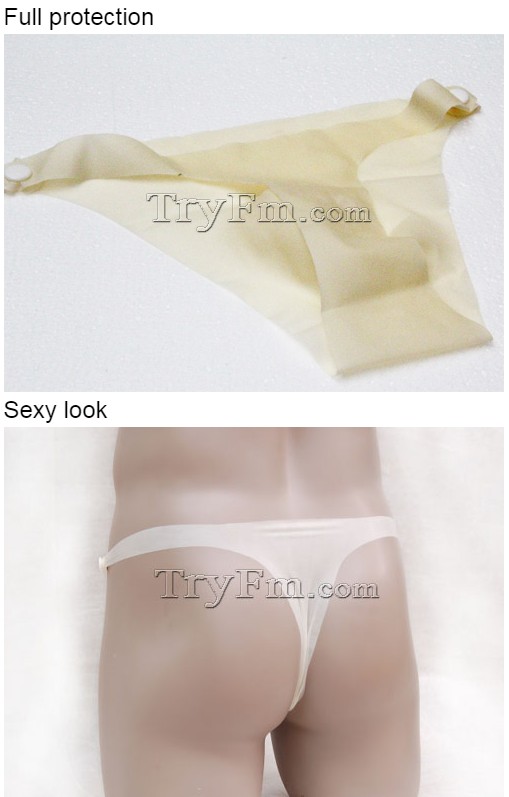 – Super thin, flexible and light for added comfort.
– Front hole ring will help secure condom by locking the condom's ring.
– Can be rinsed and reused multiple times.
– Very elastic up to waist of 48 inches.
– Two buttons on either side for easy wear.
– Pouch in crotch area for extra room.
– Slim back support.
– Sealed and easy-to-open package.
Function: Immune & Anti-Fatigue
Directions:
Before sex: Put condom on first. Then wear underwear and fasten with buttons.
After sex: Unbutton and take underwear off first. Then pull out condom.
Caution:
This product contains natural rubber latex which may cause allergic reactions. If you are allergic to natural rubber latex products, consult your physician for advice before use.