only $1 and free shipping from tryfm.com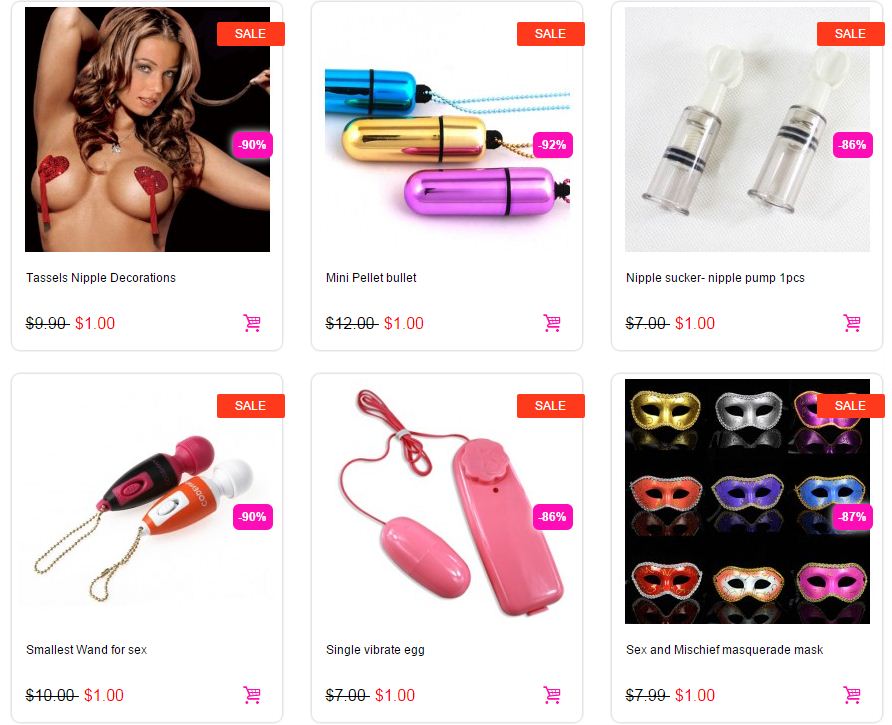 Free shipping to anywhere all around the world. No matter wherever you are, we don't want the shipping charges make you a bother, and please let TryFm take responsible for it and have you enjoy your shopping time.
Free shipping on all items and all orders. No matter how small order you placed, how heavy the item is, we will not charge even one cent for the shipping and do our best to fulfill your 100% satisfaction.
Work only with the most secure payment providers. Pay securely with your credit card without exposing your details by SKRILL or PAYPAL. When order online, your details are protected by SSL encryption.
All orders are shipped in plain boxes to be discreetly delivered to your door with complete privacy.
buy link: