Njoy Pure Butt Plug Large Polished Steel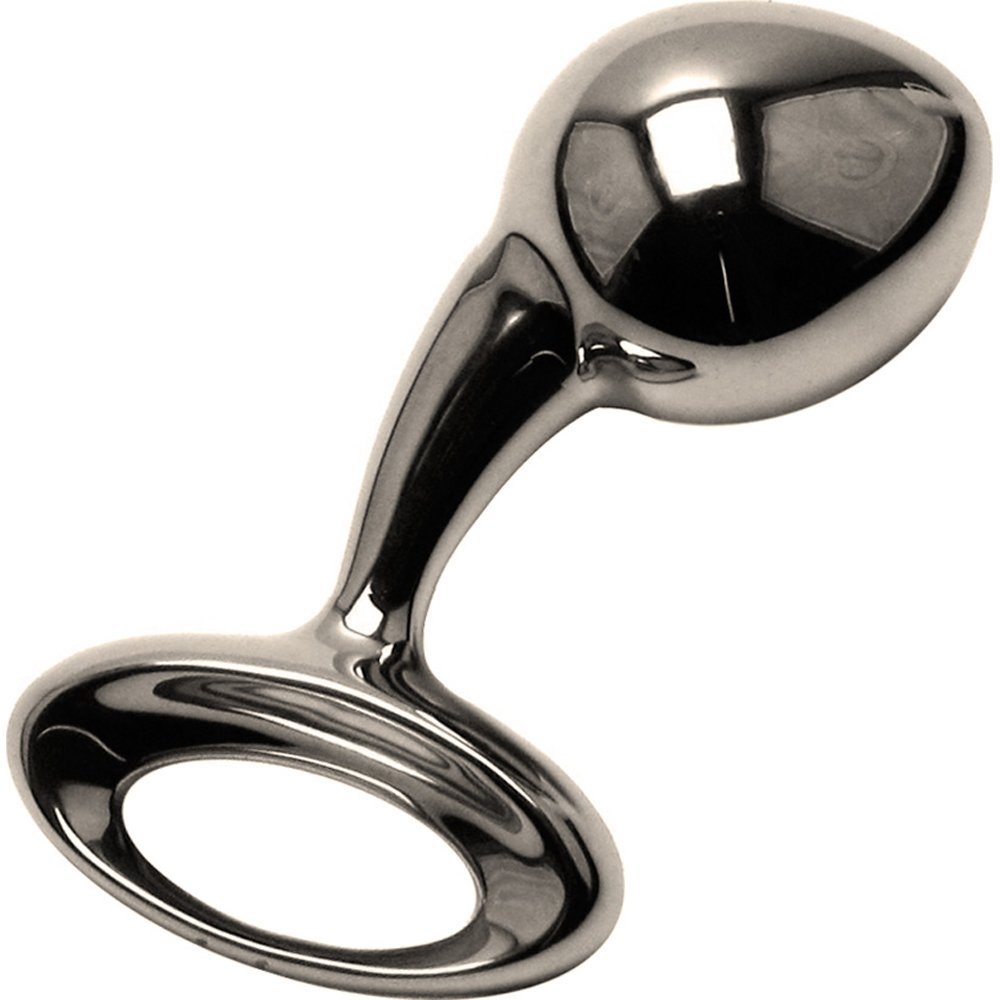 Designed to be equally fun for hot bedroom play or to wear out to the club for some naughty secret stimulation, njoy Pure Plugs have a large bulb for that delicious stretch of penetration, with a small stem for good retention and long-term comfort. The artful curve offers him a welcome P-spot tease or a bonus massage for both during double-penetration play. The silky-smooth, weighty steel adds a lovely sense of fullness to remind you of just how sensitive you really are "back there"
Materials Stainless Steel

Water Resistance Waterproof
Erotically smooth stainless steel beckons you to pleasure in this new anal plug. Specially designed to stimulate the prostate in men, this luxury toy will take you to new heights of sensuality.
The entire piece is on a slight angle to comfortably mirror the body's natural curvature. The silky texture of the rounded head delights, and the second, smaller bulge follows just behind for more sensation. The non-porous quality of the material will also help your lubricants last as long as you do.
The elliptical handle is expertly shaped to allow for easy insertion and adjustment, as well as fitting the body to allow for comfortable wearing. 
Net weight: 272g
Length: 118mm
Max diameter: 32mm
Color available: silver/golded/black
Material: stainless steel
Body safe stainless steel Highly polished Can be warmed or cooled for heat play Large head for delicious penetration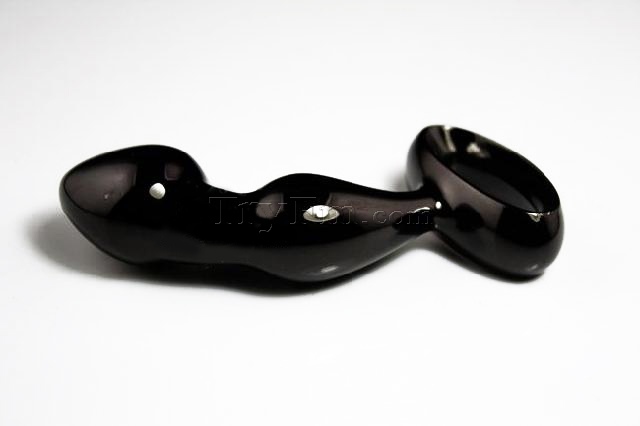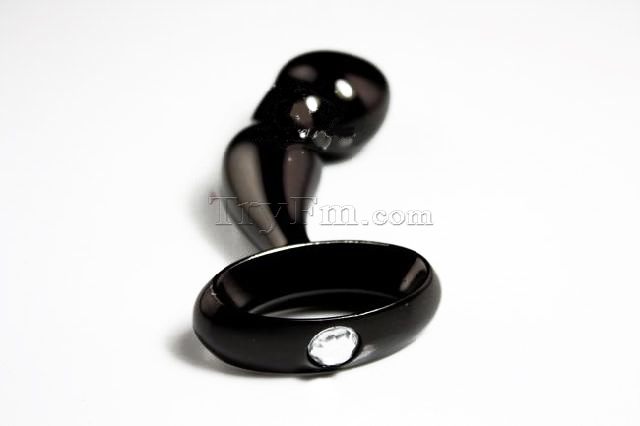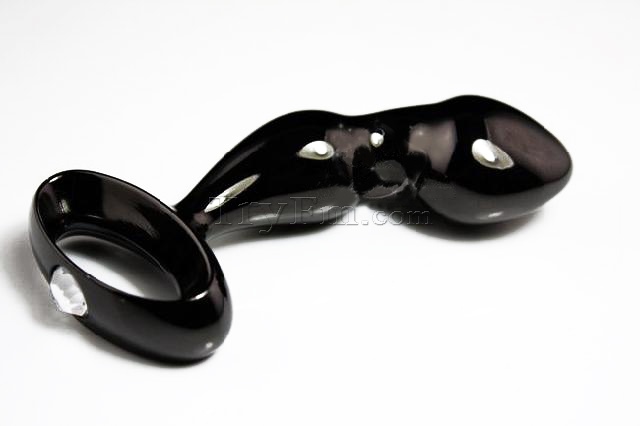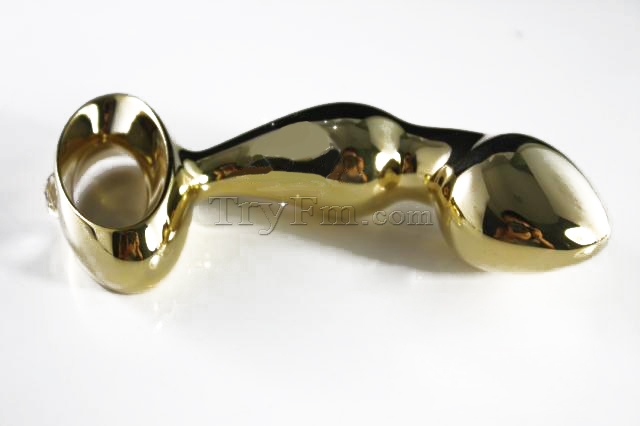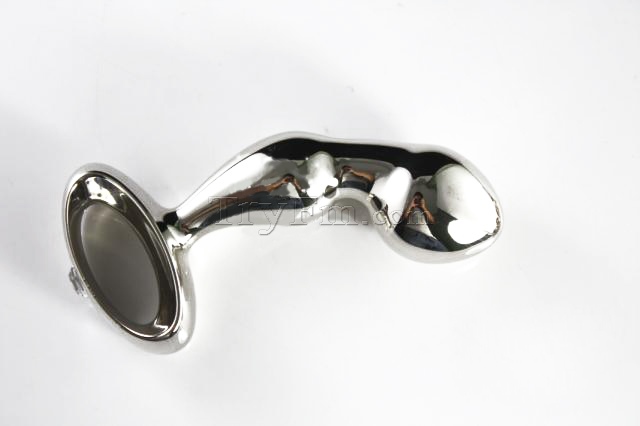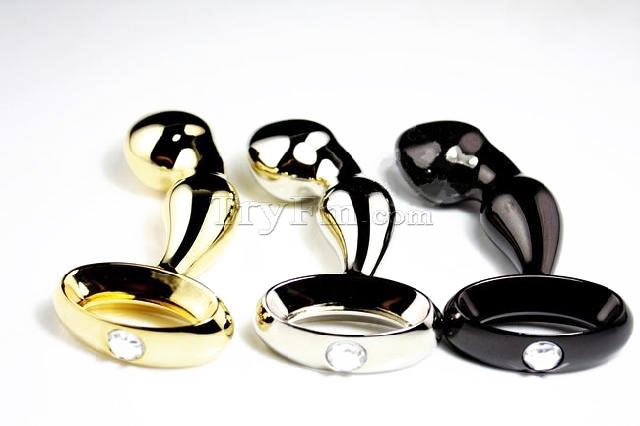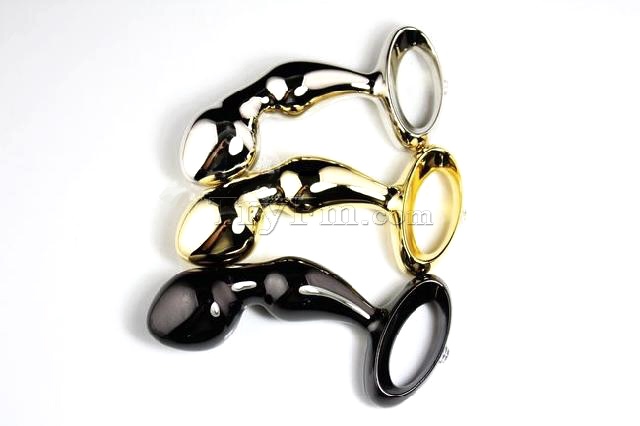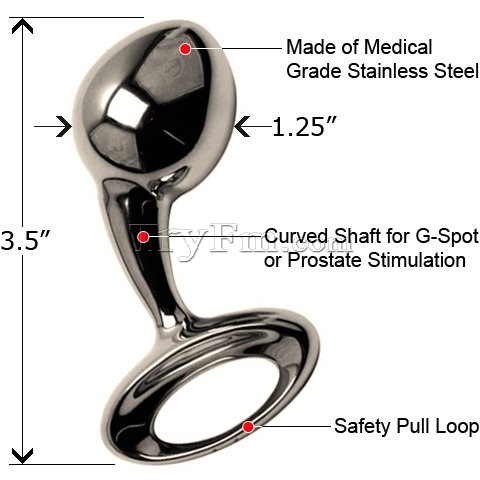 Circumference 8cm (3.15 inches) Insertable Length 5.4cm (2.13 inches) Length 8cm (3.15 inches) Overall Diameter 2.5cm (1 inch) Does Not Include Latex, Phthalates Washing Instructions Boil to sterilise, wash with hot soapy water Material Stainless Steel
ADDITIONAL INFORMATION
| | |
| --- | --- |
| SKU | at1096 |
| Color | Silver,Black,Gold |
| Size | Max diameter: 32mm,Length: 118mm |
| Attention | This device is exclusively for individual, please be careful to keep it clean before/after using; when washing it, keep circuit part away from water to avoid electrical fault; keep silicone cover away from dirty matter like ink; before storage, remove battery and reposition back to its normal site respectively in packing box for future use. |
| Please Note: | Keep baby clean. Before use, response apparatus for cleaning and disinfection. Directly into, and with the use of lubricants. In case of discomfort, shall cease to be used immediately.This product is for personal use, pay attention to cleaning and cleaning before and after use effective parts; using the right amount of lubricant, the better; hypertension, local skin injury, caution; minors declined to use this product. |
| Material Components | Stainless Steel Material (Also known as: Chrome alloy, Polished steel) A ferrous alloy with a minimum of 10.5% chromium content. |
| Material Properties | Smooth, hard and lovely to look at, it will perfectly match if you prefer something firm. It is also widely loved because it has the ability to transmit heat or to be cooled in the fridge. Toys made of these materials will last a very long time when properly cared for. |
| Hygiene And Maintenance | Boil, soak in bleach and water solution, or place it in the dishwasher. |
| Lubricants | Water, Oil, Silicone |
Buy link