Utimi Wild Stainless Steel White Fox's Tail's Butt Plug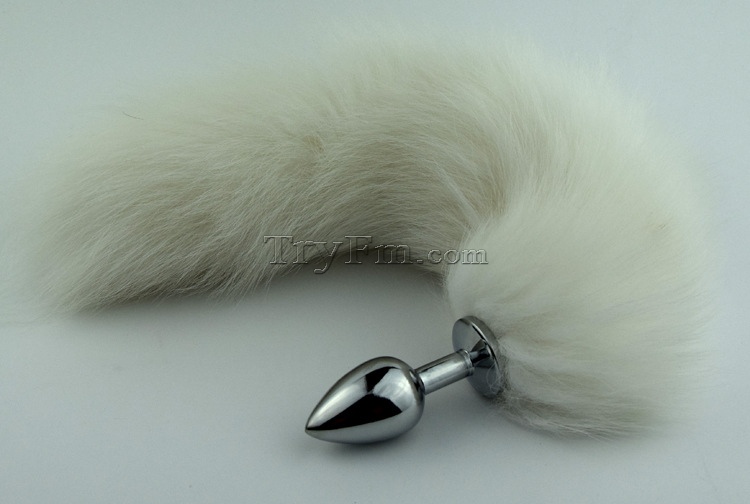 This is something you really have to try to fully understand. The tail attached to the butt plug has several purposes. This gives a whole new look to the person wearing it and it can be combined with ears, face paint, a mask and more for a complete "outfit". It provides a new sensation to both parties if mounting from behind. The soft fur rubs in all the right places. It also adds spark to roleplay, can be used as a costume piece for Adult Cosplay and makes a great gift too!
You have the stainless plug on the business end of this, with a soft white tail on the other. The size is perfect for those trying this for the first time. It starts very small at the tip and gets bigger until it reaches the curve. The whole thing is less than 3 inches long, so it isn't large or uncomfortable. A little lube will get this in fairly easy and quickly. Once inserted, the tail itself hangs around 9 inches long. As you wear it, the tail swings back and forth while walking, jumping,running etc. This makes it glide across your cheeks, giving you added sensation too. The tail it super soft and fluffy, and it stays that way after use too, instead of falling flat, or losing it shape like others I have seen,
The plug is easy to clean with your toy cleanser, or soap and water. The tail cleans easily too,you just have to be careful and remember to wipe it clean, don't throw it in the washer and dryer if you want it to last.
*My plug actually arrived detached from the tail itself. However, it was easily fixed with a little super glue. .
**I received a discount on this item so that I could try it and give my honest opinions.
This is the fluffiest foxtail you can buy. Beware of other foxtail retailers, there is a HUGE quality difference between all of them. The tail is fluffy and full and pure white. The plug is small, probably only an inch wide but I wouldn't have it another way. Its exactly what I've been looking for! And I didn't have to spend $60+!!!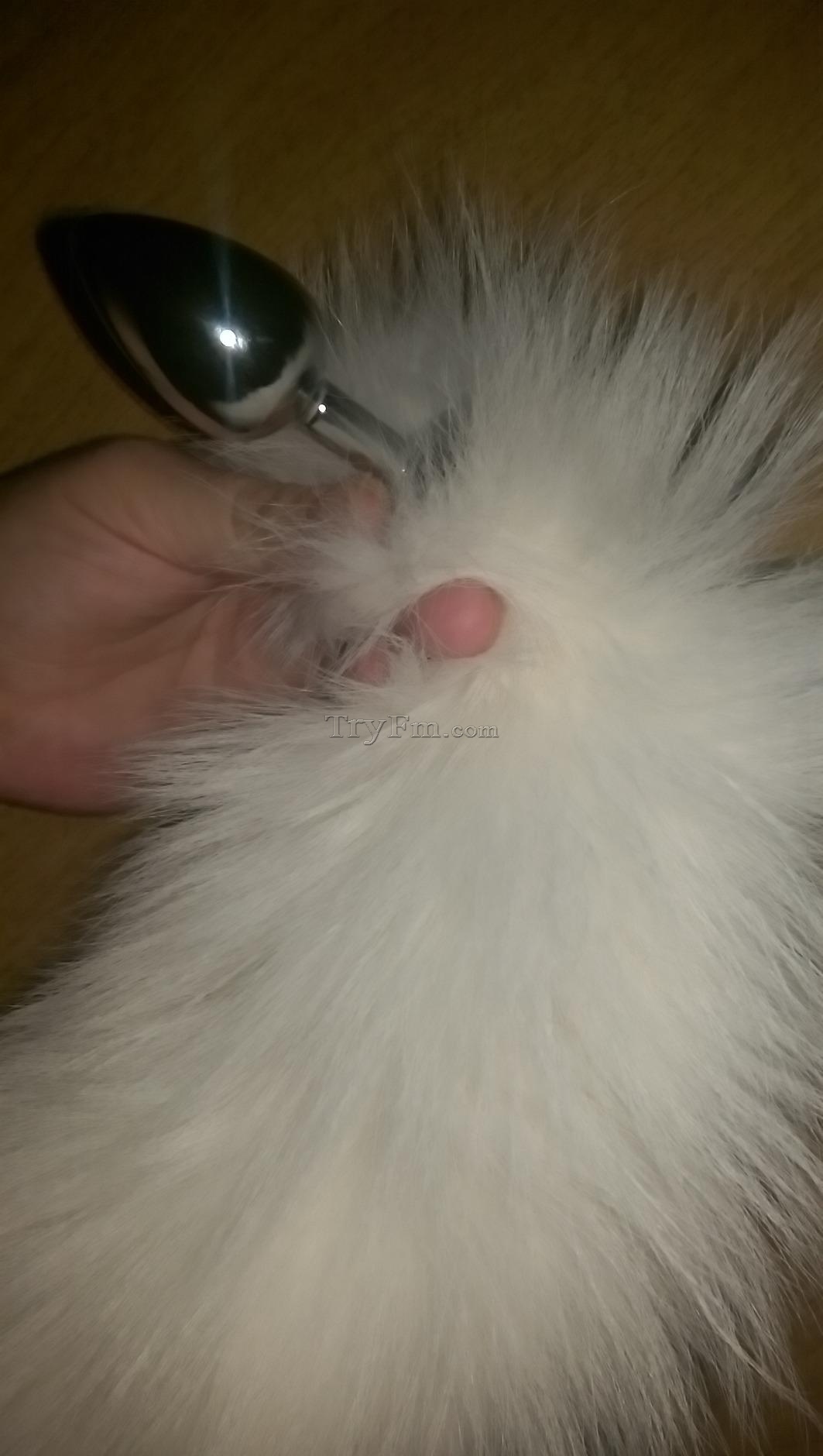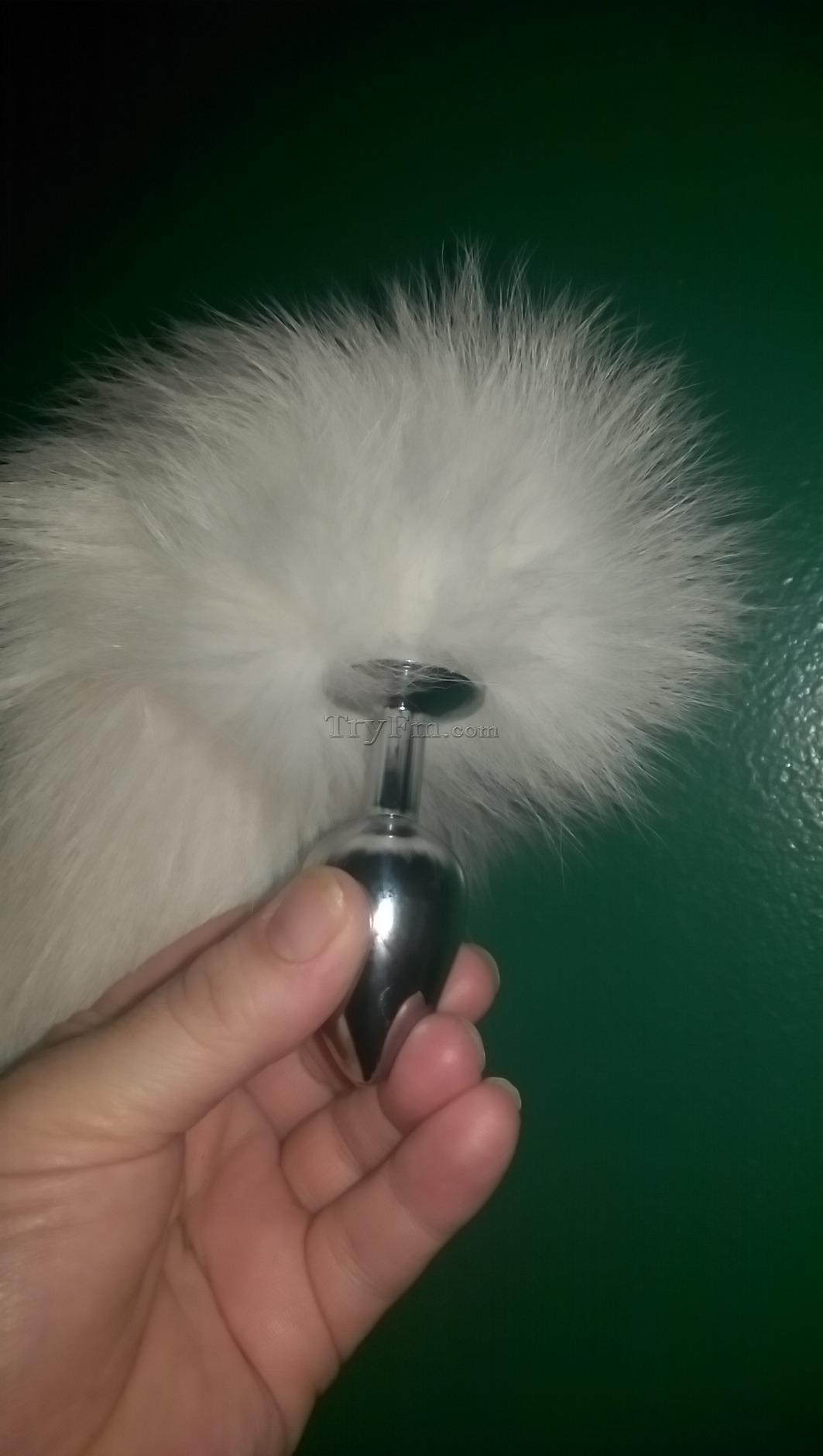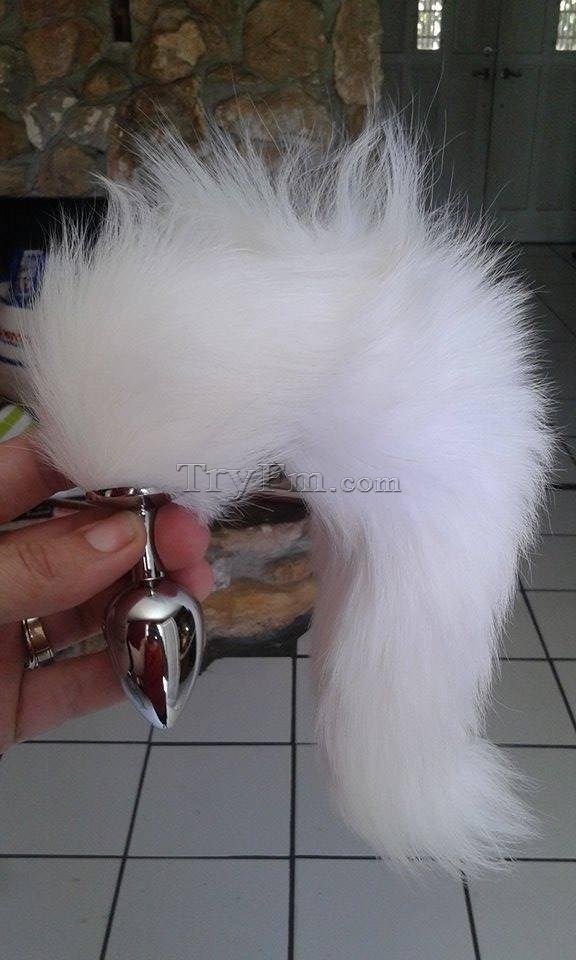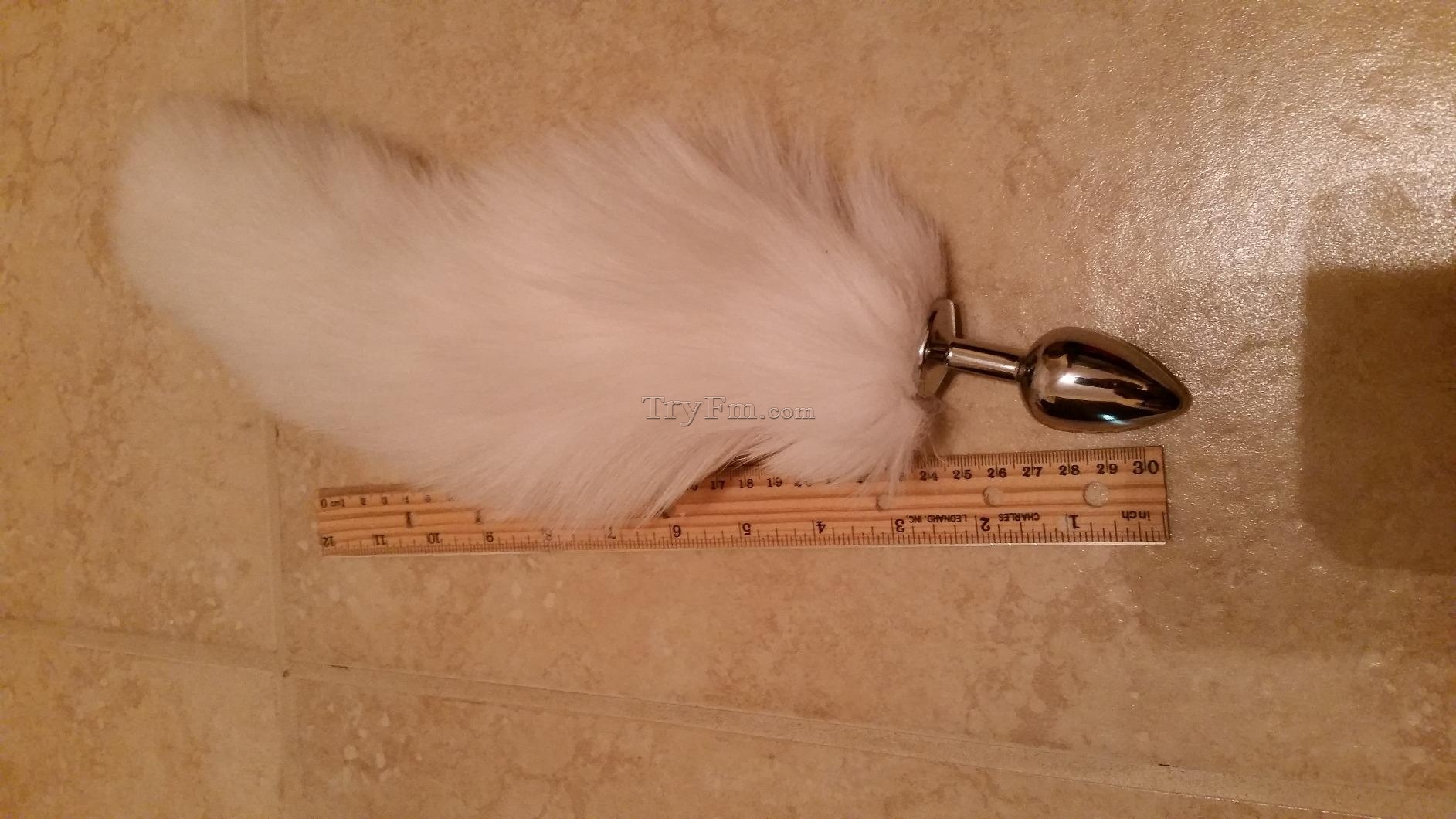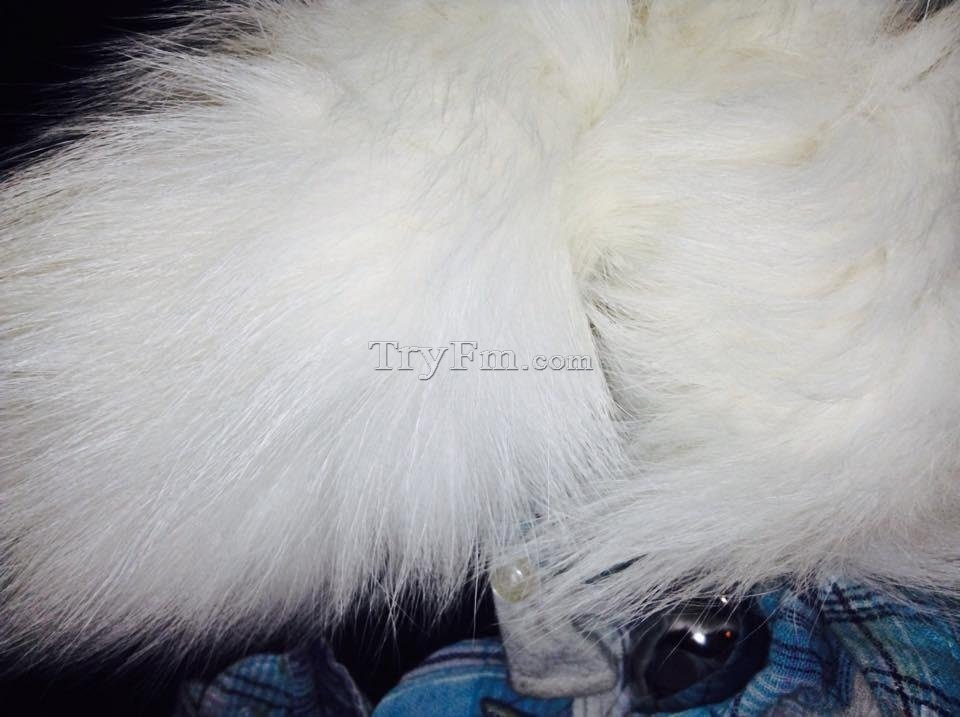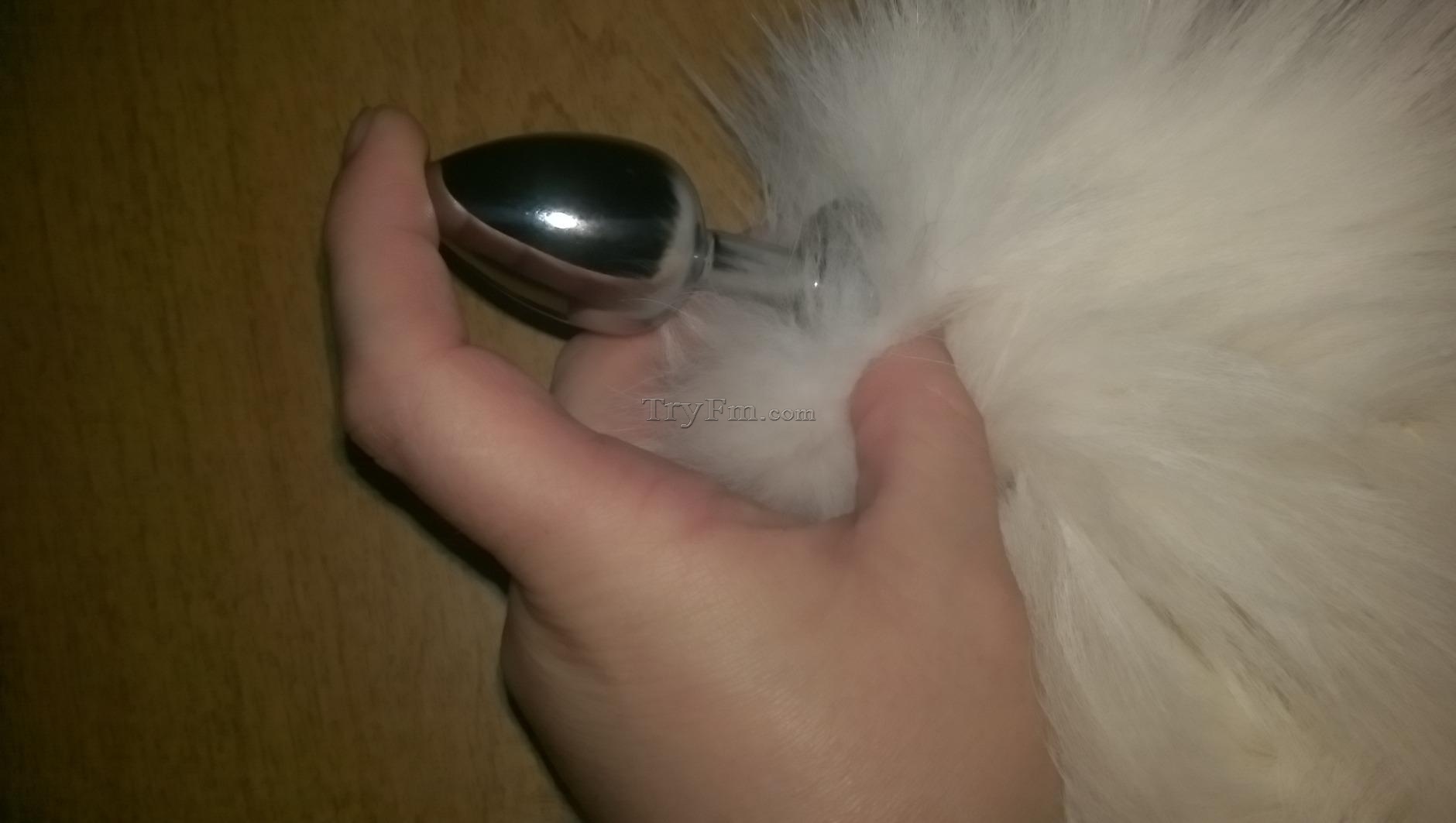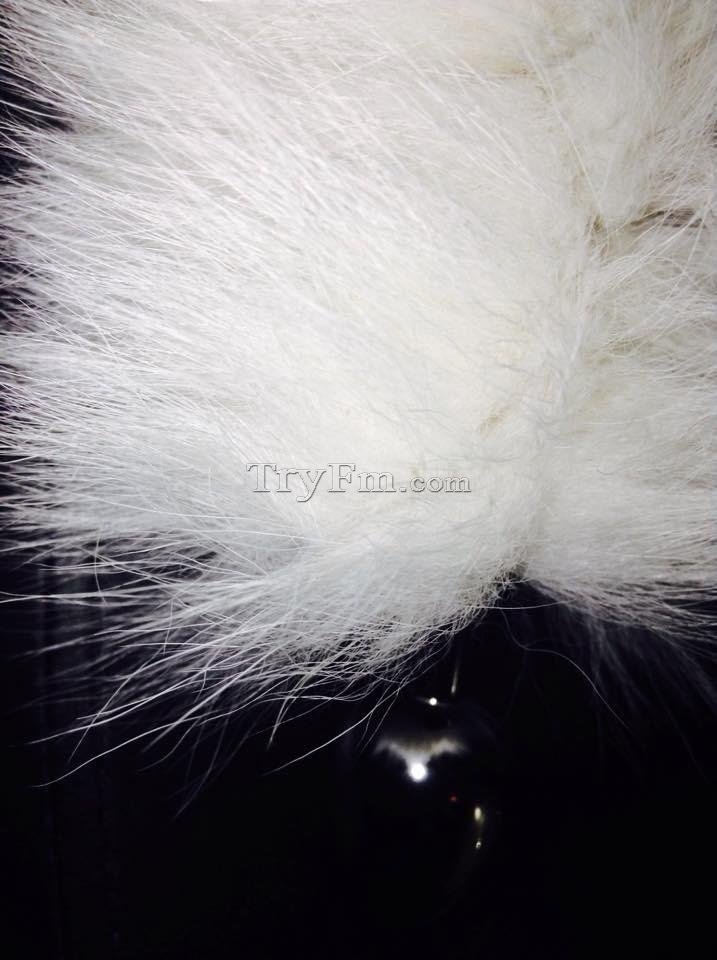 Buy link:https://www.tryfm.com/white-fox-tail-with-stainless-steel-silver-plug