Harness Mouth-Muffle with Ball Gag Special Price:$12.60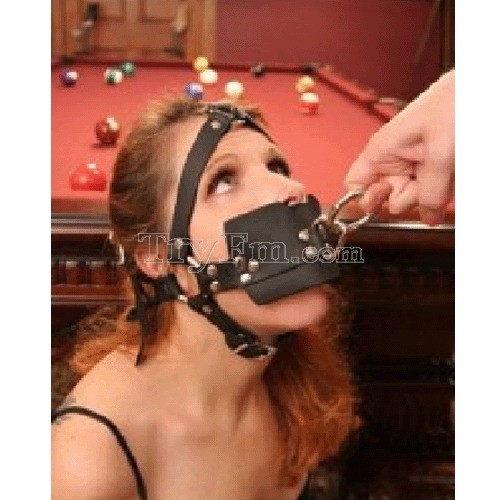 This mouth-muffle attached with a ball gag is a great accessory for gag play., it does a good job of muffling and muting cries of pain and pleasure.
There are 4 types you can choose here, please choose which type you want before checking out.
Package Included:
1 x harness mouth-muffle with ball gag
Material: 
Leather/Metal/Silicone
Feature/Fuction: 
Adjustable, durable, comfortable to use, tasteless, non-toxic
Dimensions: 
Gag Φ:1.77in(4.5cm)
Headgear Colors Available: 
Black, red. Note: Please specify which color you want when purchasing, if not, the color will be random.
(Ball gag color is always random)
Usage: 
Wear the item on the head and adjust the buckles until comfortable.
Hygiene And Maintenance:
– Dirt adhering to the leather can be removed with a damp cloth, using a mild soap if needed.
– Silicone can be fully disinfected by boiling it for 3 minutes or by throwing it into the top rack of your dishwasher.
– Please remember to keep the item dry after cleaning.
Attention:
– This item should be used under the permission of the both sides.
– Please be careful and sober when playing games. Please avoid the behavior getting out of control arousing by alcohol, drugs or violent emotion.
– Remember to thoroughly clean the whole item according to the instruction when first using it, and  it's better to do slightly cleaning before & after for each time use.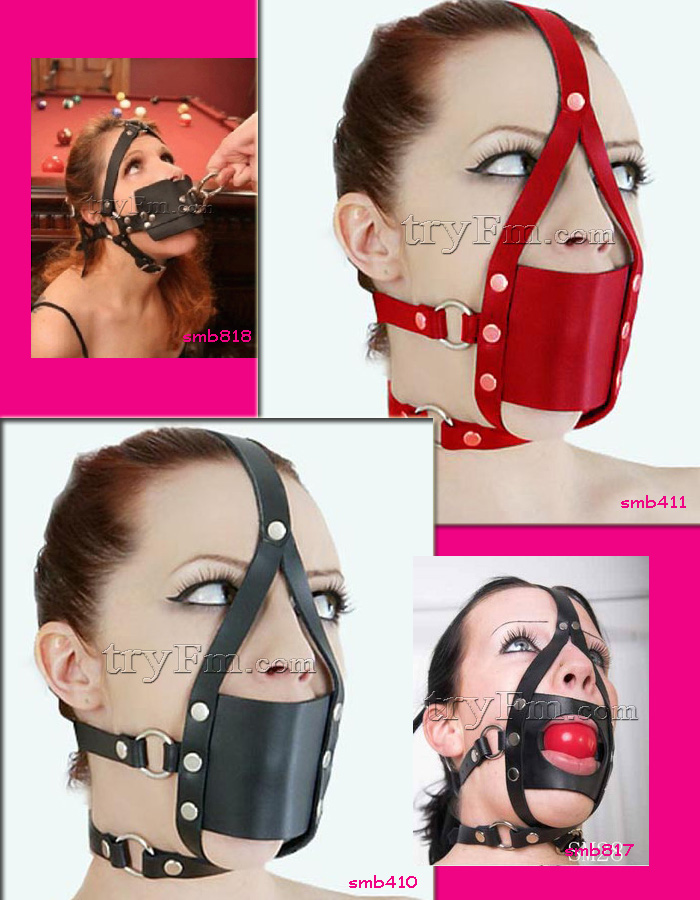 SUK: smb818  Special Price:$15.50 Purchase Link:  https://www.tryfm.com/gag-collection-194
SUK: smb817  Special Price:$15.50 Purchase Link: https://www.tryfm.com/gag-collection-195
SUK: smb411  Special Price: $12.60 Purchase Link: https://www.tryfm.com/gag-collection-193
SUK: smb410 Sold Out